Devin Durrant is a retired NBA basketball player who worked with a growing software firm that he found rewarding and memorable. He followed that work stint with a successful real estate business. From basketball to brick-and-mortar investments, Devin was standing on the shoulders of great teachers during his early childhood, which became a primary driver for his book, The Values Delta: A Small & Simple Way to Make a Positive Difference in Your Personal & Professional Life.
Interview Highlights
A state basketball championship, being named to the McDonald's All-American Team, being the winner of the Derby Classic one-on-one competition, and being picked 25th in the 1984 draft, which included Jordan and Barkley
Personal vs. business core values
Four years at WordPerfect
The story of Michelle on a plane trip
The three most important questions on values
Priority values vs. what you value
The V.P.A. or the values point average
Devin's favorite example of a company putting its values to work
Small differences vs. big differences, and does it matter?
Living priority values without trying – muscle memory
I Promise
Gratitude Journal
The damage of comparing ourselves to others
The deaf can hear it, the blind can see it – kindness
---
The Values Conversation
Devin's book includes a conversation with a fellow plane passenger in which he had her answer three critical questions (pages 29 to 33).
---
Question 1
What are your priority values? Or, you would describe yourself as a person of ________________________.
Question 2
What are the four to eight things or people you value the most? This is the list leading to less value without them.
Question 3
How can you make a difference in what you value by adding to your values?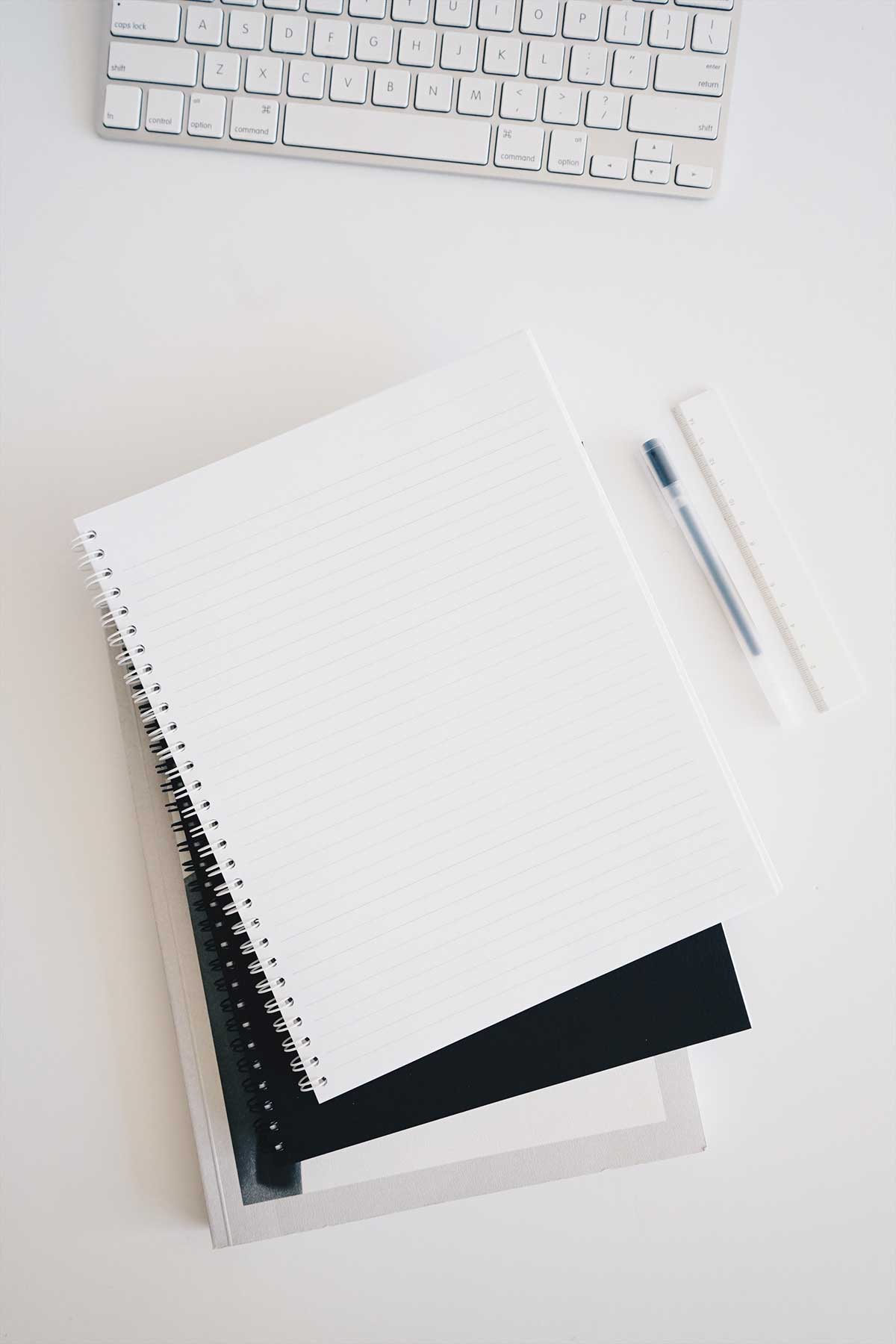 ---
Books Mentioned
The Law of Love by Steve Young
Trust and Inspire by Stephen M.R. Covey
Important Links